As a think tank, our main responsibility is creating new value
Research Themes
The Future
By conceptualizing what the ideal future society may be, we explore the possiblities of how the cities of tomorrow to embrace this vision.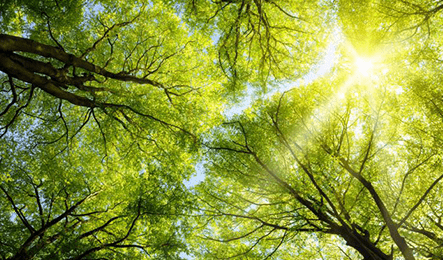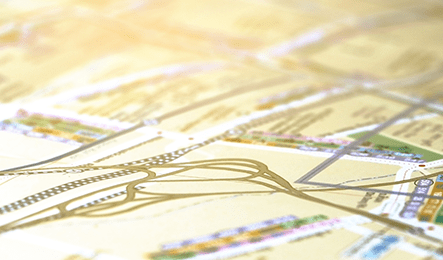 Neighborhood Creation
Our research stems from studying and analyzing both the soft and hard elements of trends and conditions surrounding the world's most notable cities. Our goal is to interpret and extrapolate best practices and form proposals to create the most desirable urban neighborhood.
Local Revitalization
We collect and analyze case studies of local revitalization, mainly in Japan, seeking to distill the essence of what works and developing it theoretically and systematically. We define local revitalization as "making the community self-supporting." On that basis, we research business producing theory, local resources theory, and the like as methodologies for establishing a locally circulating economic zone.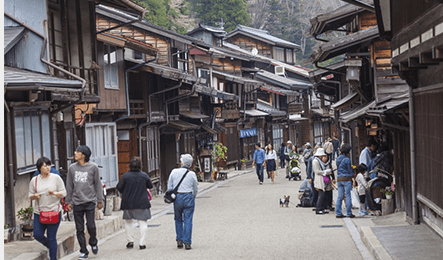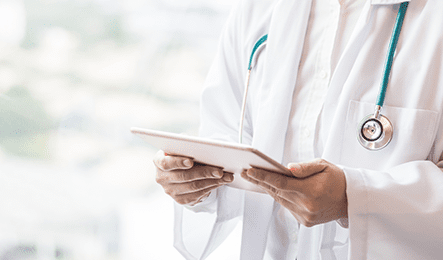 CARE Design - Health Care, Medical Care and Nursing
We conduct studies and research in fields of growing interest worldwide: health care, medical care and nursing. We provide solutions with respect to the creation of homes, services and neighborhoods by collaborating with Mitsui Fudosan Group companies and utilizing related cutting-edge know-how.